It's only ever about the room. The building. And its specific character. What does it do? What is it for? Who lives there? Who works there? What is its structure: concrete, glass, brickwork? Does it feature high ceilings? Long corridors? And how does the architecture influence the space? No matter how the rooms are furnished, we provide the textile floor coverings you need. Woven, tufted and boasting deluxe borders. Sustainable. Individual. Made in Germany – carpets and free-form tiles from Vorwerk flooring.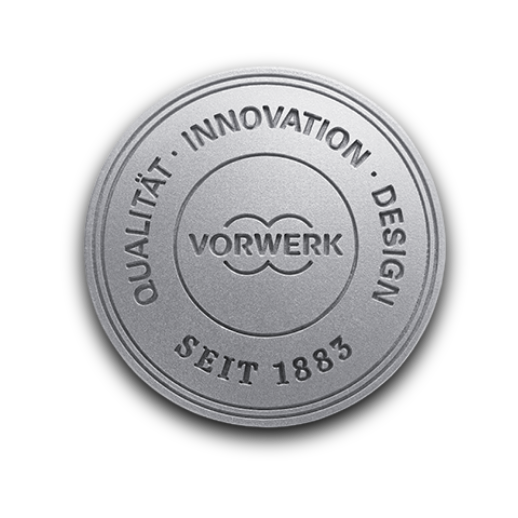 Most textile floor coverings are grey, black or beige. But you have the power to change that. Vorwerk flooring is the partner that architects, planners, designers, installers and dealers come to when they need high-quality textile floor coverings. While our range covers just about every eventuality, we're always ready to think outside the box.

We offer an almost unlimited variety of design options in terms of colour, shape, texture, design, feel, look, wear resistance and fire protection. If you still can't find the floor covering you want, we'll develop it for you ourselves. Whatever you need, we've got you covered.