About Vorwerk
Discover the world of Vorwerk.
A company with global commitment
Sustainable strategies have always ensured the success of this family company. Vorwerk products deliver the innovation and quality that have thrilled our customers for generations.
A stubborn commitment to the highest quality
Our family company takes the long view
Fostering an openness to innovate
Designed for human connection
Our vision:
"Our superior products and services elevate the quality of life everywhere you call home."
Our mission:
"We create passionate, loyal customers by simplifying homes with high-quality, long-lasting solutions. Our superior products and services come with the human touch, from the way we develop them and sell them, to the way they are used. Our unique direct selling capabilities empower people across the globe, elevating lives for the better. As a trusted family business, we are committed to act in a socially and environmentally responsible way. We strive to achieve economic success as a means to ensure family ownership of Vorwerk for many generations to come."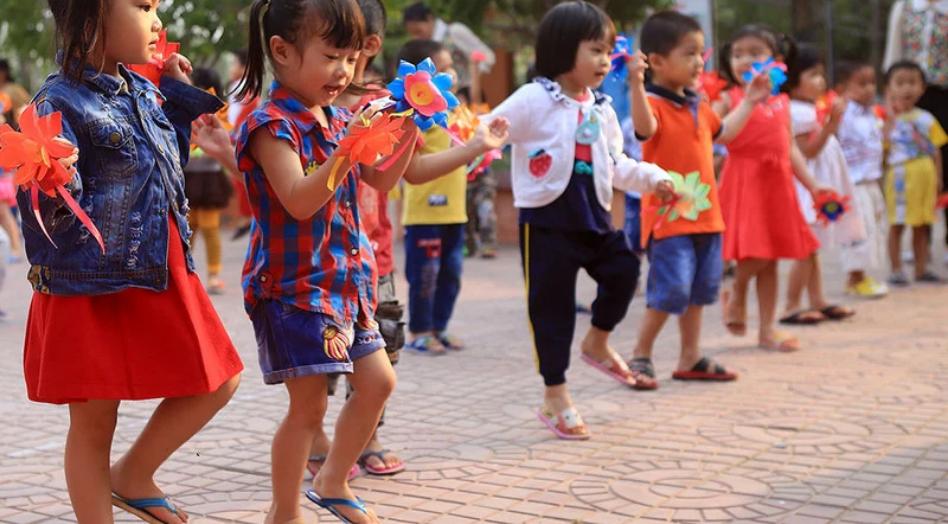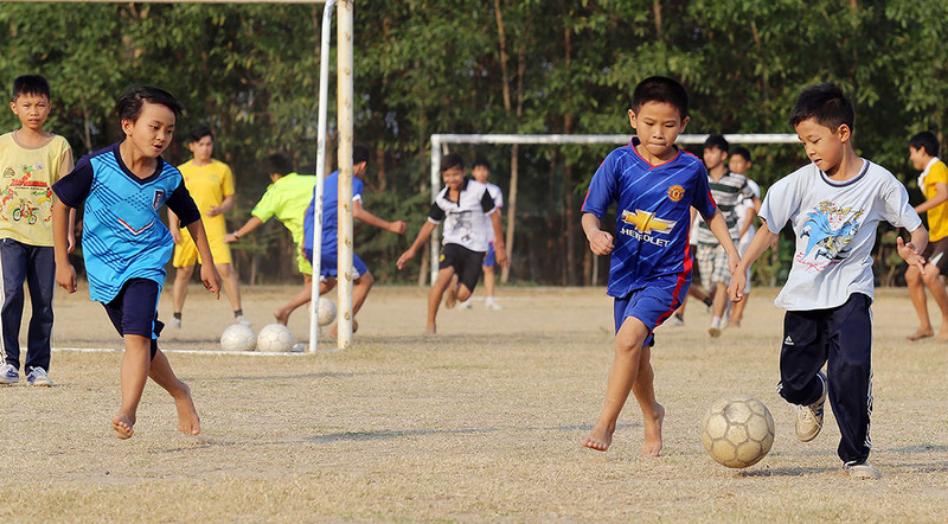 Social commitment
As a family company, Vorwerk is committed to upholding specific values. It therefore undertakes social and environmental activities around the globe while also supporting numerous international aid organisations.
Charity support: SOS Kinderdorf
Ensuring that children all over the world can grow up in the care of a family is a matter of particular importance to Vorwerk. The company's Vorwerk Family Fund campaign raises money for the international charity SOS Kinderdorf. Thanks to the tireless efforts of employees, advisers, company management and the family of owners, more than 2.1 million euros have so far been donated to the fund. This has not only aided the construction of several children's homes in India and Costa Rica, but has also helped finance an entire SOS Kinderdorf village in Vietnam with capacity for up to 140 children and their carers.