The perfect laying system
ecofix 320 and texback spezial
Heads up: this page gives you many reasons that stick
With ecofix 320 and the texback spezial backing, Vorwerk flooring offers the perfect laying system:
Easy, clean and tidy installation:
No adhesive residue on the pile and no tools to clean
Sustainable and fast installation going along
with saving time:
No adhesive setting times
Fast and straightforward refurbishment:
​​​​​​​Easy partial replacement
ecofix ® hook and loop laying system: Vorwerk flooring has the alternative to gluing!
Quick, clean, odour-free and suitable for those suffering from allergies: only a few of the advantages of the ecofix® hook-and-fasten installation system, a decisive factor in making wall-to-wall carpeting installation easier in one's own four walls.
Only two components are necessary: Vorwerk wall-to-wall carpeting with fully textile backing and the self-adhesive ecofix® hook-and-fasten strip. The new installation system functions extremely uncomplicatedly: Following the hook-and-eye principle known from burrs and the like in nature, the carpeting is hooked and fastened simply and securely to the ecofix® fastening strip fixed to the flooring base. This method allows one to dispense with the use of customary adhesive glues.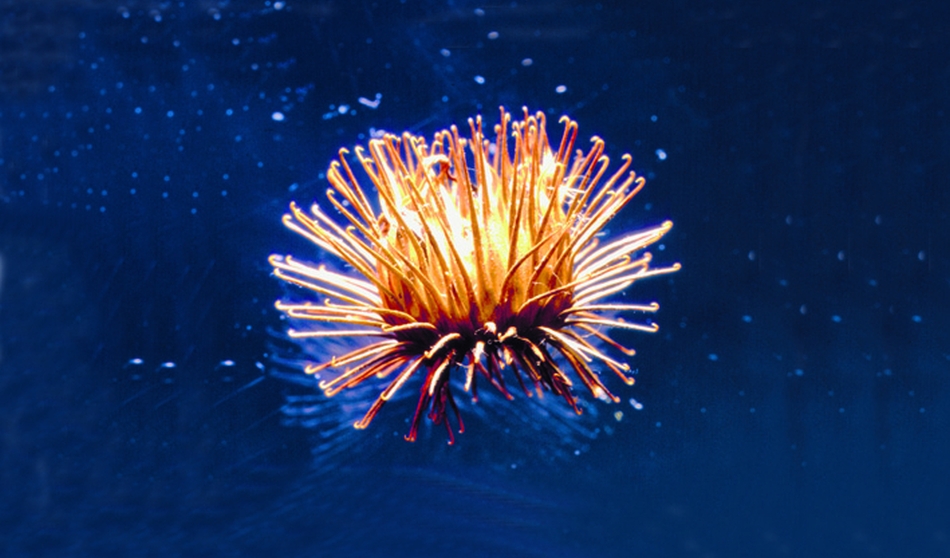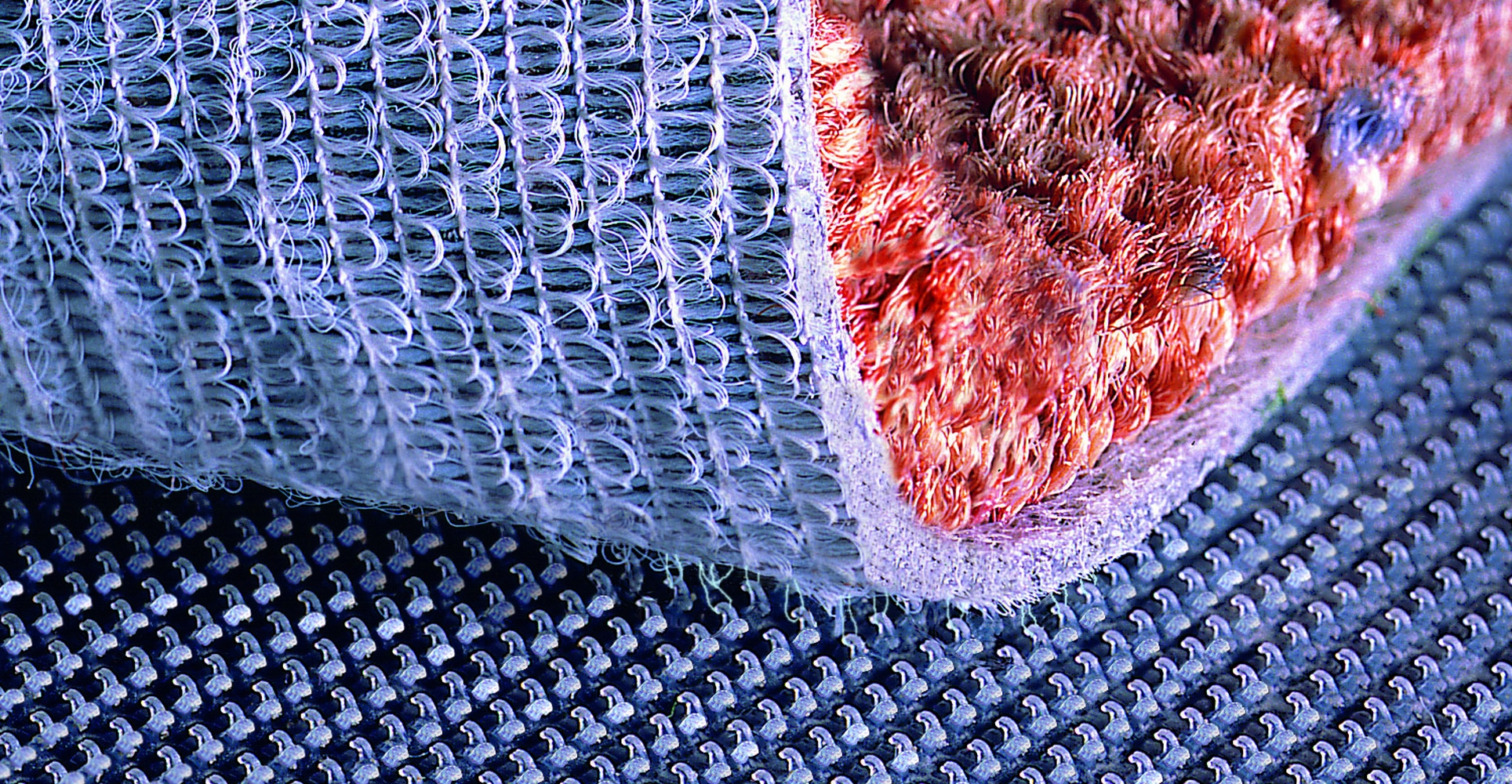 Quick, clean and environmentally friendly carpeting installation possible using the innovative ecofix® hook-and-fasten installation system, in the contract object sector as well as in the home
Unschlagbar nachhaltig.
Having completed the usual preparations for the flooring base, the ecofix® fastening strips are installed across the room's entire floor. Following this the carpeting is laid out and rubbed into place. That makes the carpeting especially durable. Renovations done at a later date function even more simply. The old carpeting is removed from the flooring base trouble-free, leaving no residues. The new carpeting is laid out, rubbed into place, and that's all there is to it! When it comes to design, new perspectives have also come to light: Individual ideas for designing can be made a reality immediately and without a great deal of time and effort. For example, combinations of carpeting using various structures, designs and colours result in individualised 'inlay' ideas. In addition, the partial replacement of soiled sections or areas which have been subjected to a great deal of use is easily possible.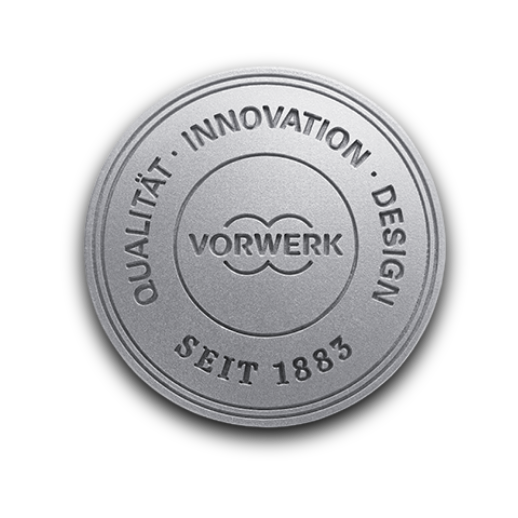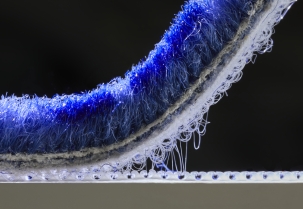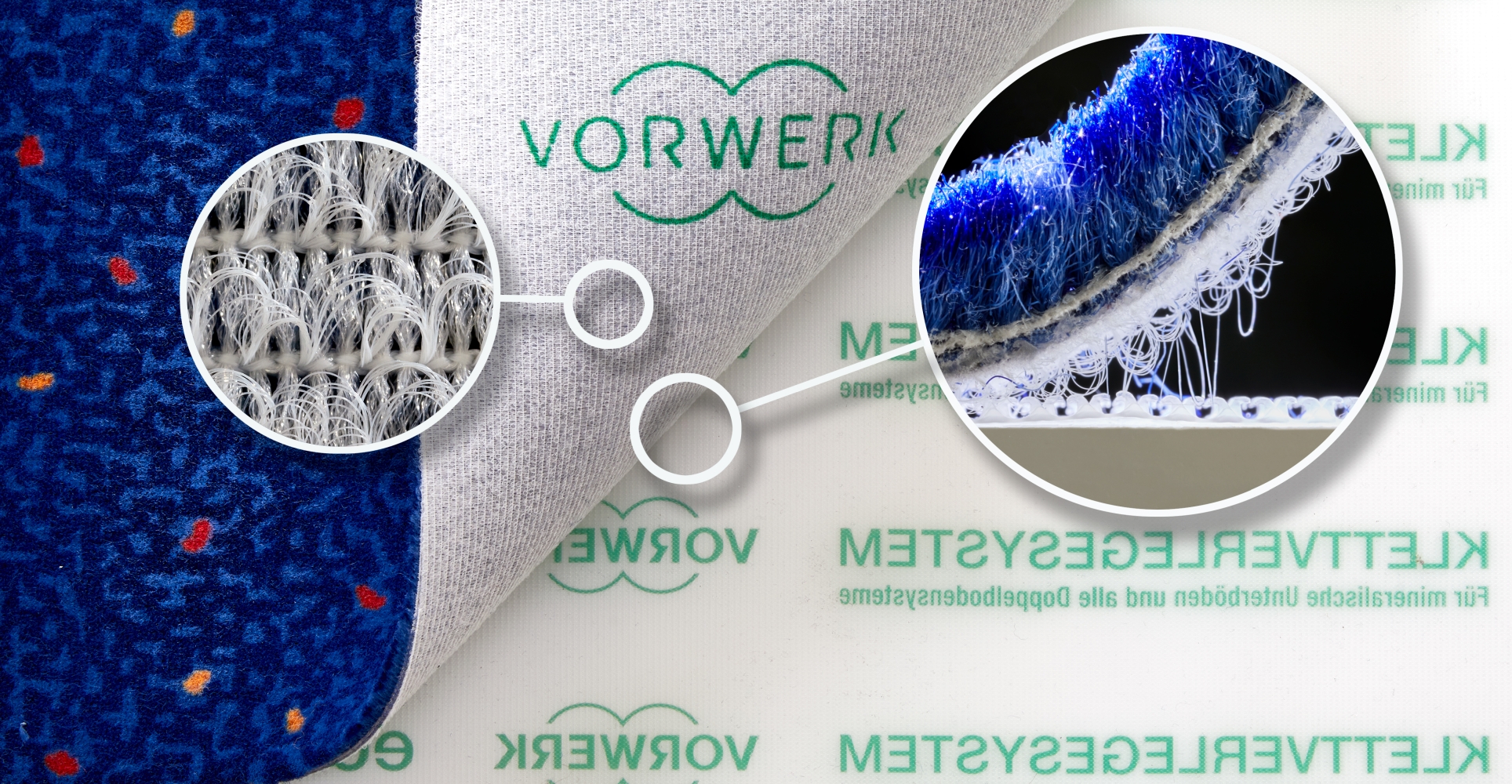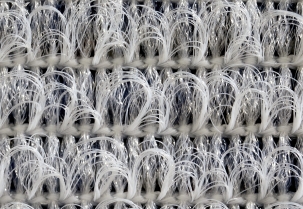 Want to know more?
If you found this page helpful but want to know more about ecofix laying system from Vorwerk flooring, please feel free to contact us directly. We're there for you.