Perfect for commercial buildings
Sustainable floor coverings from Vorwerk flooring.
Heads up: this page will certainly sustain your interest
Textile floor coverings from Vorwerk flooring are some of the most sustainable floors around.
Recommended for allergy sufferers:
Because they successfully suppress fine dust.
Often produced using recycled materials:
Because recycling is part of our sustainable production process.
Good for your health:
Because floors from Vorwerk flooring generate fewer emissions and next to no odours.
Sustainable construction.
A key requirement for textile floor coverings.
More and more buildings around the world are being constructed in accordance with the criteria of LEED, which is the American standard for the sustainable construction of buildings. Since 2012, it has been mandatory in France for construction materials to be rated based on their emissions. Environmental Product Declarations apply internationally, with ecological building assessments also required in Germany according to DIN EN 15978. The German Sustainable Building Council (DGNB) has also actively promoted sustainable construction since 2007. In short, sustainable construction has long ceased to be optional and is far from a fringe ecological concern. It has firmly established itself as a decisive issue within the field of architecture and is a key aspect of design. One that is more about potential than prohibition.

From light management to shading, smart buildings ensure maximum energy efficiency thanks to their high degree of automation. And intelligent building insulation conserves resources. Textile floor coverings are enjoying a sudden revival in commercial buildings, where all materials are under intense scrutiny. After all, sustainability requirements demand a creative response in a variety of areas – from material usage and processing through to acoustic properties and room climate.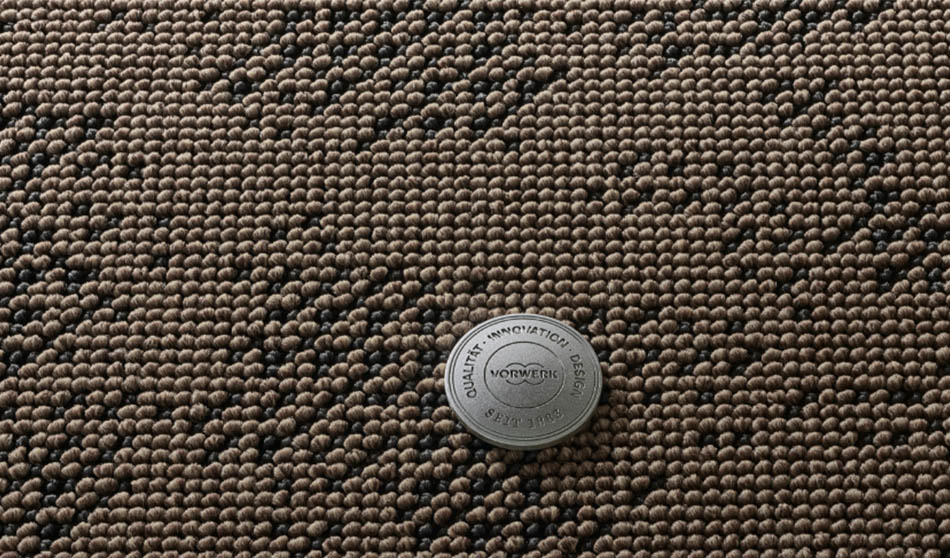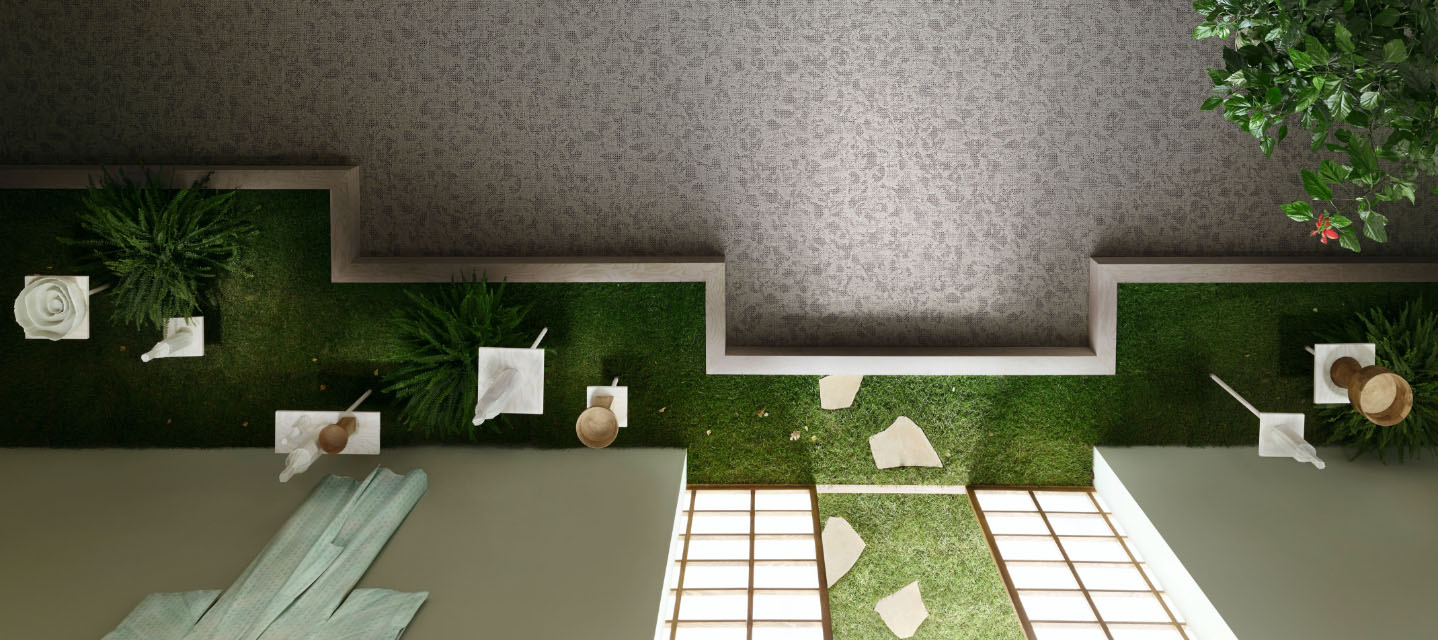 Textile floor coverings in commercial buildings.
Unbeatably sustainable.
For banks, offices and hotels, they're not only in – they've never been out. Sustainable carpets simply offer too many benefits, ensuring a subtle look, noise protection and easy maintenance. However, they must also deliver truly outstanding quality. Not only must they boast long-term durability in high-traffic commercial buildings, they must be quiet, sound-absorbing and up to scratch with specific fire protection measures. Yet all these demanding requirements for floor coverings offer no proof of their sustainability.

We at Vorwerk flooring believe that sustainable floor coverings must be produced as sustainably as possible, in a process that conserves resources, generates low emissions and ensures product-integrated environmental protection. Fine words, of course, but what does that mean in practice? It means that Vorwerk flooring has made continuous improvements to its environmental record, from the designing of textile floor coverings through to their production and dispatch. As a result, the company has consistently increased the proportion of recycled material in its carpets over recent years.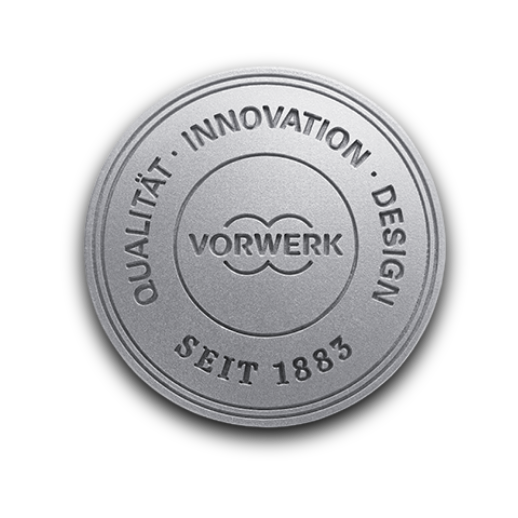 Green future.
Green production.
As a premium producer of German-made floor coverings, we take it as a given that our products should be developed using recycled materials to the fullest possible extent – while reducing waste as much as we can. We therefore use 100% recycled yarns as well as yarns that are dyed with a spinning nozzle and do not require any further dyeing at our production facilities. All this saves large quantities of water and energy. In addition, Vorwerk flooring has switched to carbon-neutral production processes as of 2020. This enables us to support national and international offsetting measures, entirely replace fossil fuels with district steam and use the waste heat from our heat recovery system. We have implemented many more changes in our efforts to establish sustainable production processes for the future – even going so far as to replace the lighting with energy-saving LED lamps.
Are you interested in sustainable floor coverings? Order your ECONYL® samples today. We offer a trio of trial products: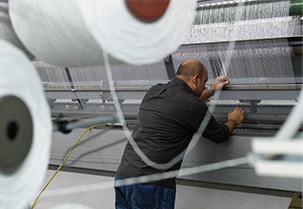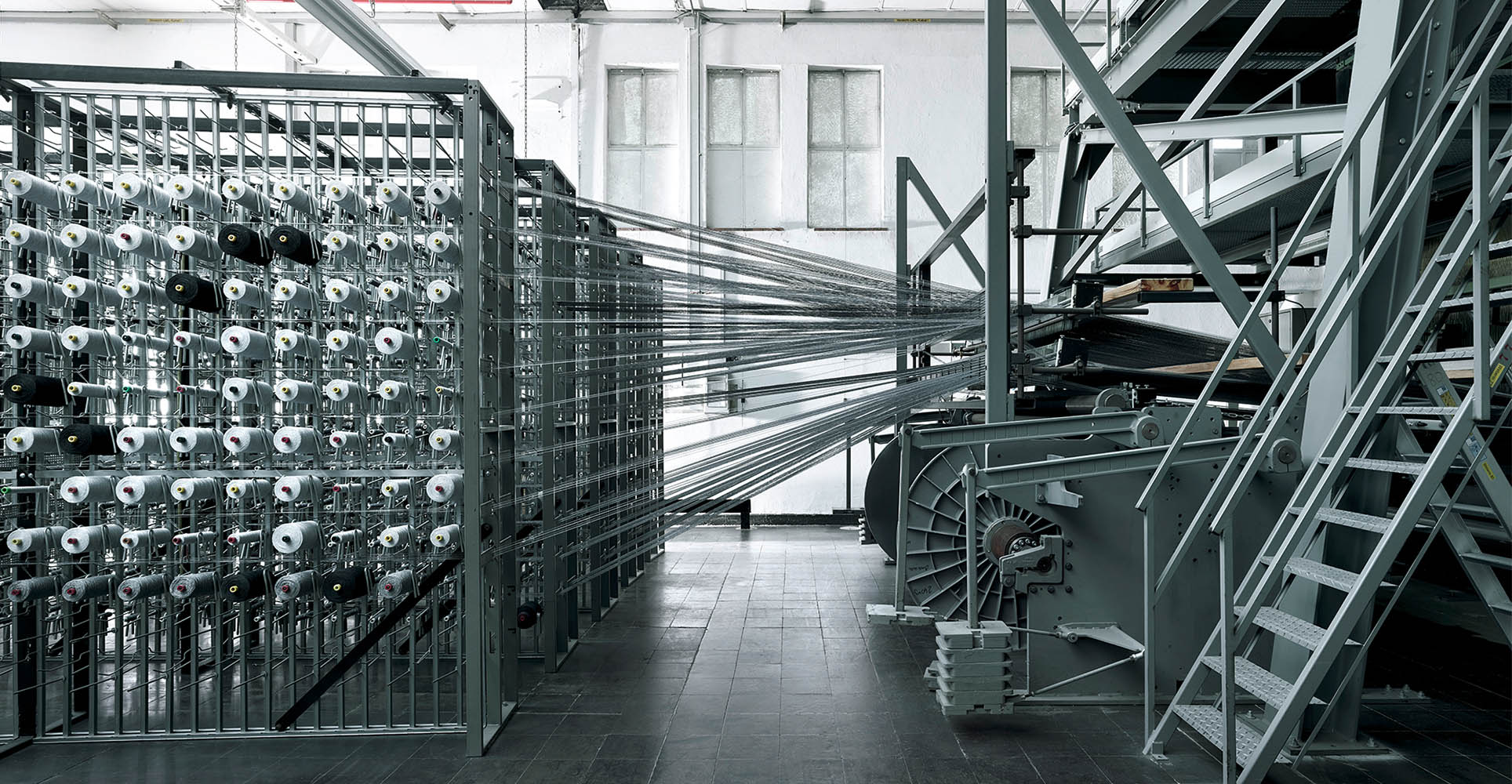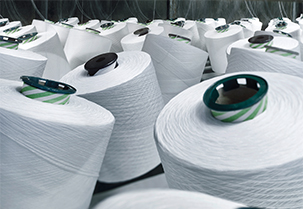 Green highlights
Mady by Vorwerk
Looking for further examples of sustainability? Want to know even more about sustainable coverings? We've got you covered: from the first fully textile backing to the first recycling facility and the invention of the adhesive-free Ecofix installation system, Vorwerk flooring has always played a leading role in developing sustainable technologies and making game-changing breakthroughs. Take the cutting-edge colour mixtures that use gravity to minimise energy consumption during colour production, or our unique coating procedure that requires only small amounts of adhesive in order to connect the surface material to the carpet backing. This special 'wet in dry' procedure enables low-odour production of carpets and tiles. Sustainability doesn't happen overnight.
We've been thinking ahead for years.
Green is not only the colour of the Vorwerk logo, it is also key to the values that we seek to uphold – not least in terms of our production processes and our products. Having offered our German-made premium floor coverings since 1883, we made a conscious and concerted effort to focus on sustainability back in the early 1990s. We have always sought to source our raw materials locally wherever possible in order to reduce our transport-related emissions. And we have continued to set new standards as we shore up our commitment to the environment and wider society. Alongside this ecological component, social and economic aspects thus also underpin the holistic approach of Vorwerk flooring. Our commitment to good causes, such as the international charity SOS Kinderdorf, as well as family and health management measures for our own employees are expressions of the social responsibility that our company bears every day.
Vorwerk flooring – certified sustainability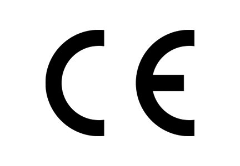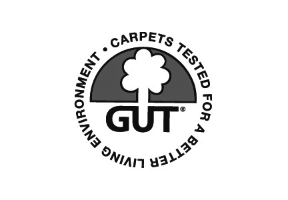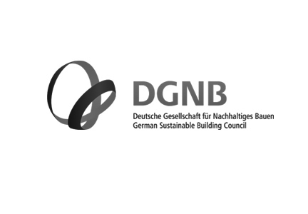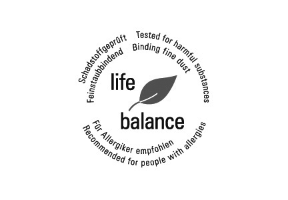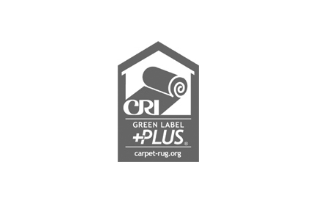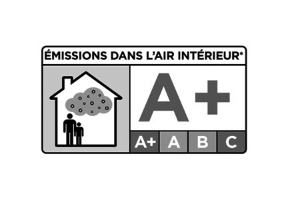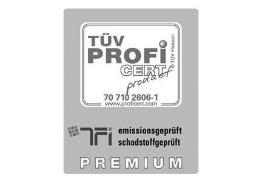 Want to know more?
If you found this page helpful but want to know more about sustainable floor coverings from Vorwerk flooring, you can download our 'Life Balance' environmental report or contact us directly. We're there for you.