World-famous artists, couturiers and architects such as Gerhard Richter, Roy Lichtenstein, Karl Lagerfeld and Zaha Hadid have all designed for Vorwerk in the past. This is incentive enough for us today to set standards. To accomplish this we picture the floor covering as a canvas just waiting to be painted. Whether in a timeless or contemporary vein, reserved or progressive. Vorwerk continually offers sophisticated design in any number of styles – styles which never lose their allure even after many years. It comes as no surprise, then, that we win highly coveted awards year after year. This not only pleases us, it is also proof of the high standards we set for ourselves.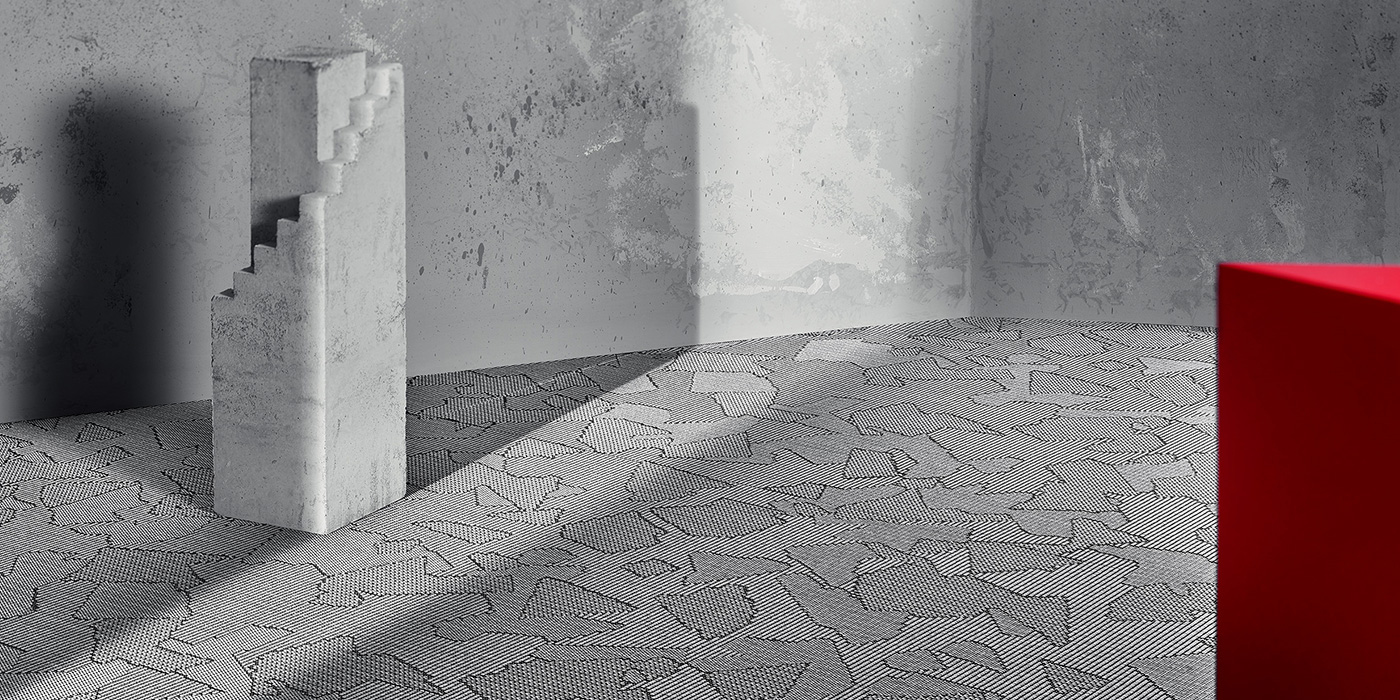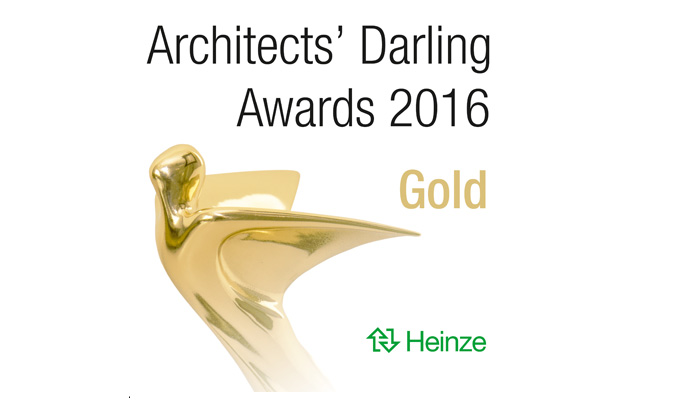 "ARCHITECTS' DARLING AWARD 2016" IN GOLD
In 2016,1,600 architects and planners distinguished Vorwerk with the "Oscar of the construction industry" in the category "Textile floor coverings". Vorwerk flooring has been competing for the renowned award since 2013 and has already been honoured multiple times in various product categories and marketing disciplines.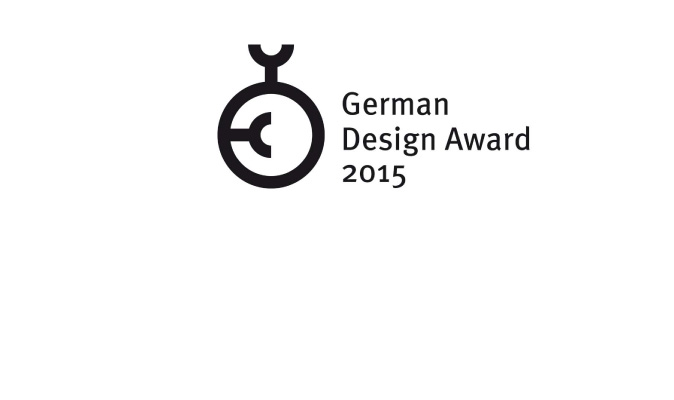 GERMAN DESIGN AWARD 2015
Specially designed for building spaces, the woven loop "Format" carpet won the Premium Award for Pioneering Design in 2015. It's exciting aesthetics in excellent quality and durability, as well as its numerous combination options within the structures and nuances, were able to convince the jury of experts.
Design has always played an important role at Vorwerk. While the start of the company was focused on presenting the beauty of old Oriental carpets, Vorwerk carpets were later valued above all for their flat, closed surfaces. Today, Vorwerk continues to prove its ability to redefine itself with continually new collections. Carpets have become an object of desire. Research in design has made them a reflection of a person's personality. And innovative structures have created completely new stimuli for the senses of sight and touch.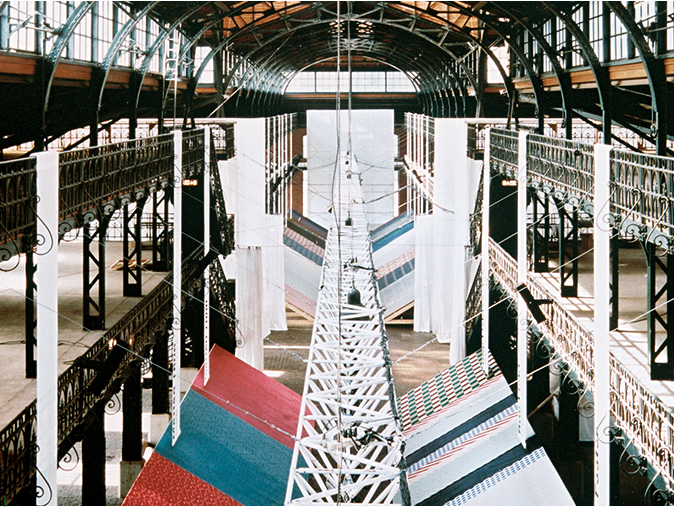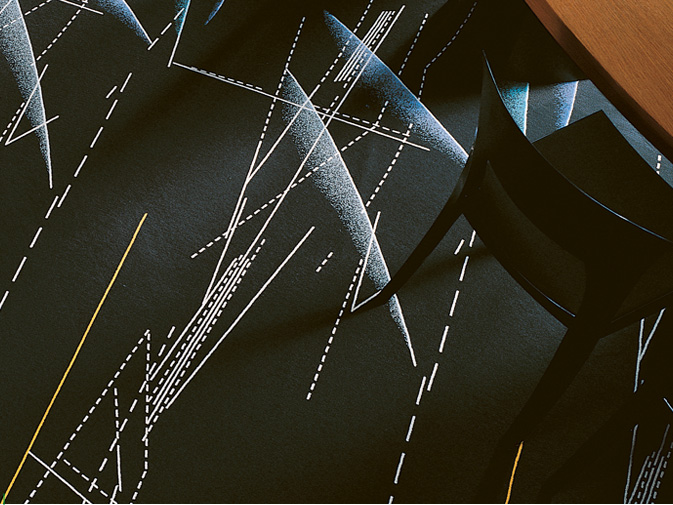 Flower Edition – the first theme-based artist collection
In 1998, Vorwerk realised a theme-based artist collection for the first time. The theme "Fantasy of Flowers" was chosen to illustrate the close connection between floral ornaments and the history of aesthetic carpet flooring design. Artists such as Klaus Fußmann, April Greiman, Kazue Yoshikawa-Miyata, Jeff Koons, Marcello Morandini, Philip Taaffe, Rosemarie Trockel, Robert Wilson and Paul Wunderlich were won over to provide designs.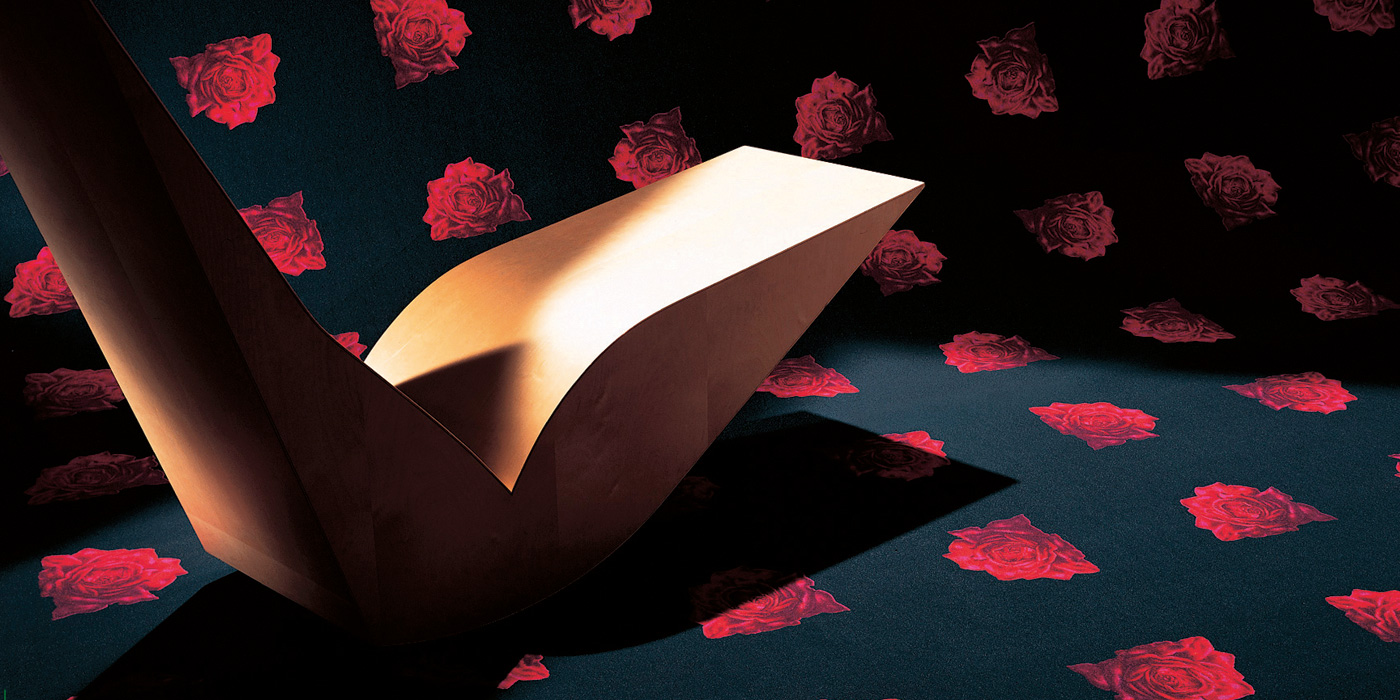 Today: unique floor coverings with millions of possibilities
With 3 product lines and 3 style worlds, Vorwerk offers millions of possibilities today for carpeting in home and public spaces. The award-winning free-form tile, which was developed together with Hadi Teherani, sets new standards in custom flooring creations. The flatweave of the EXCLUSIVE 1015 carpet has convinced juries of experts and customers alike thanks to is exceptional structures and effects with recycled SD yarn.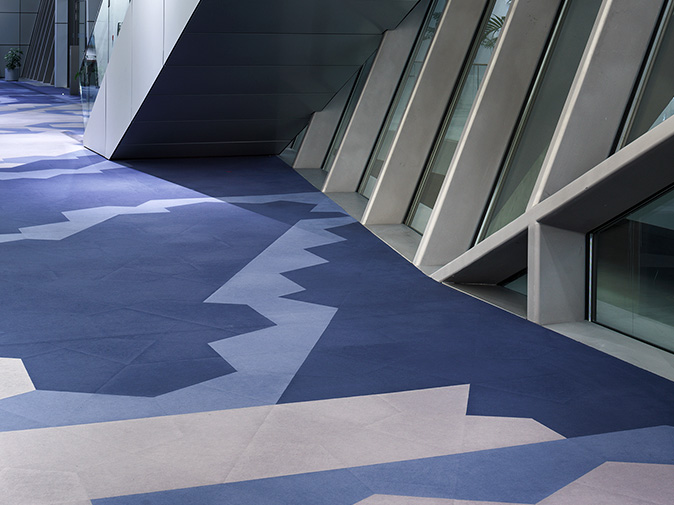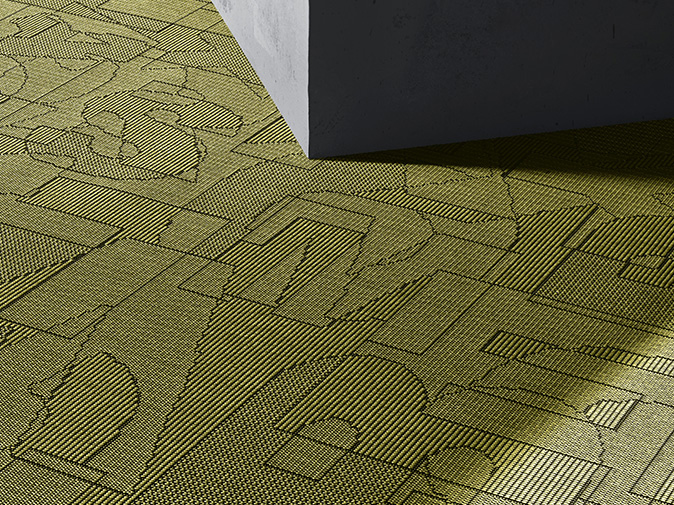 Erkunden Sie die Erfolgsgeschichte
Alles über unser Leistungsversprechen
Profitieren Sie von 0-Fehler-Toleranz