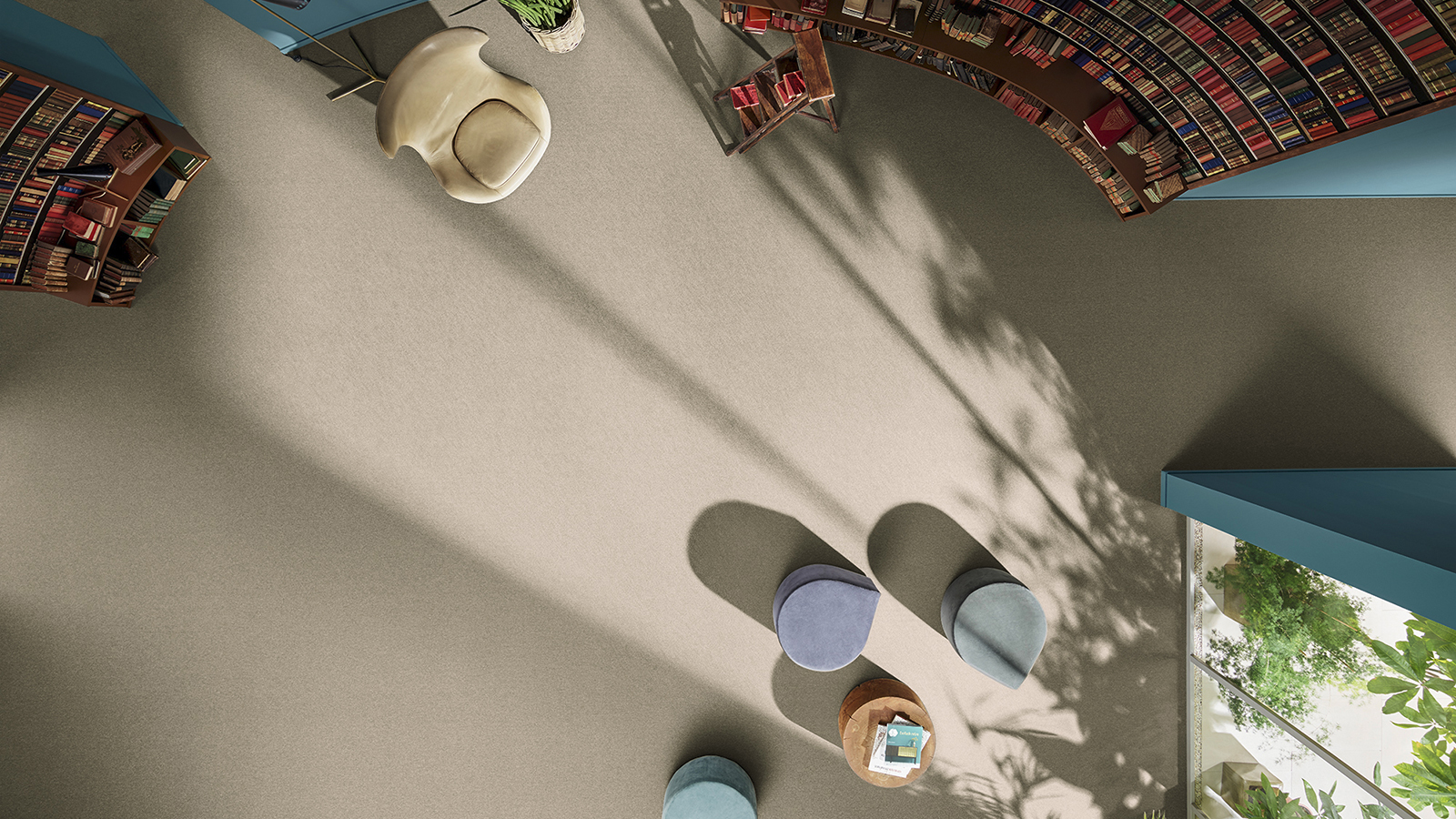 Colour 2F08
Superior 1016 SL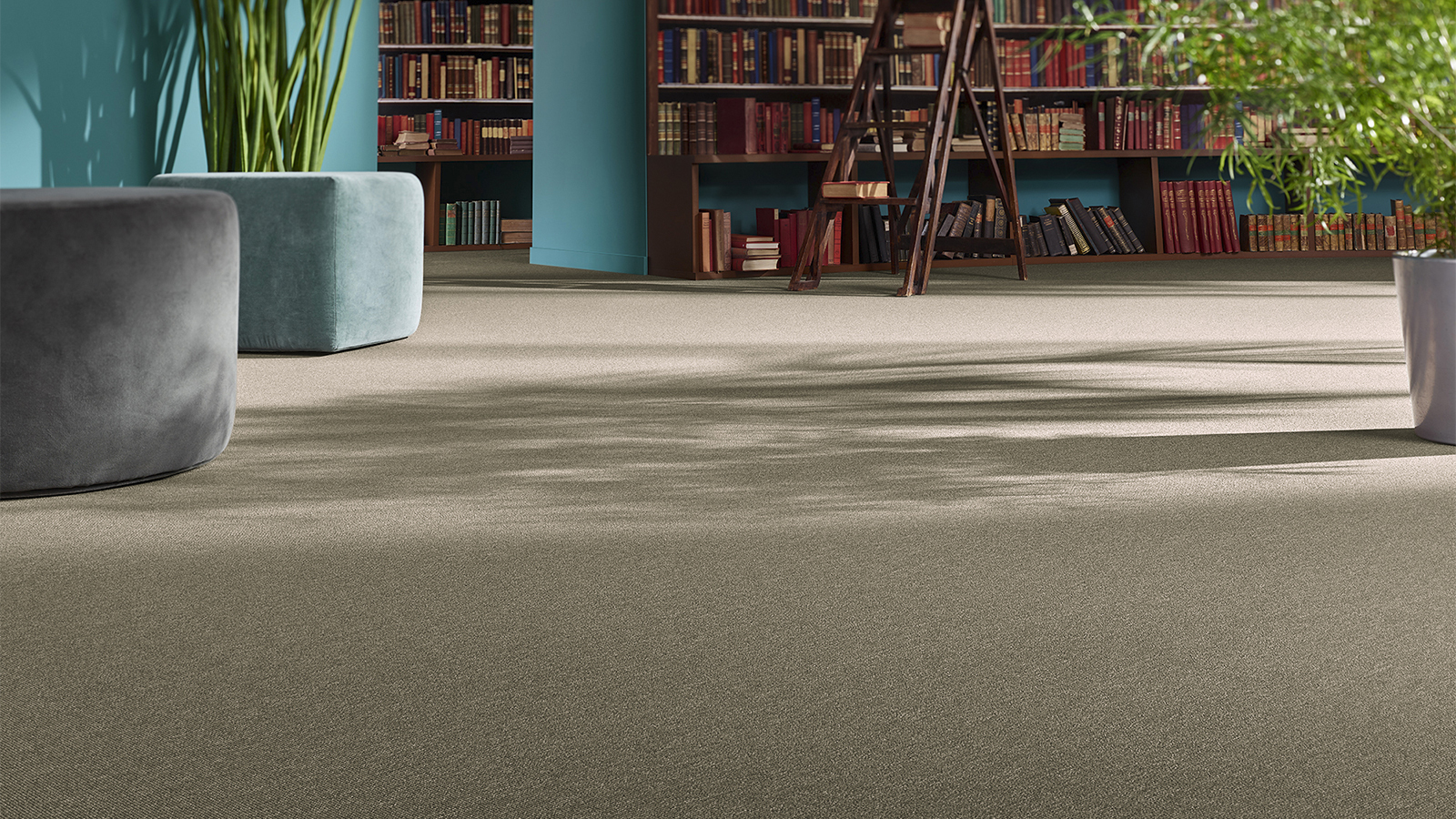 Colour 2F08
Superior 1016 SL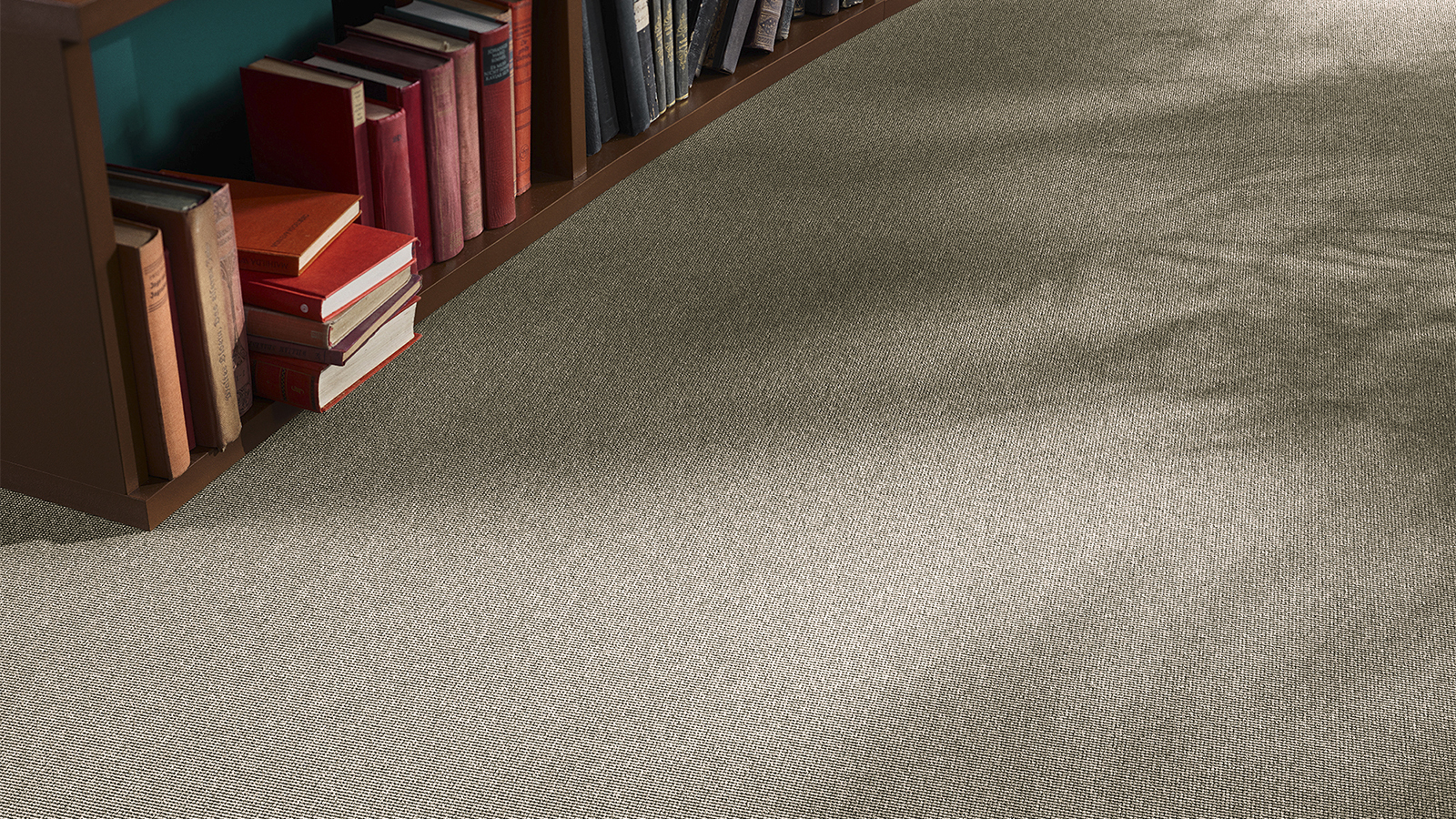 Colour 2F08
Superior 1016 SL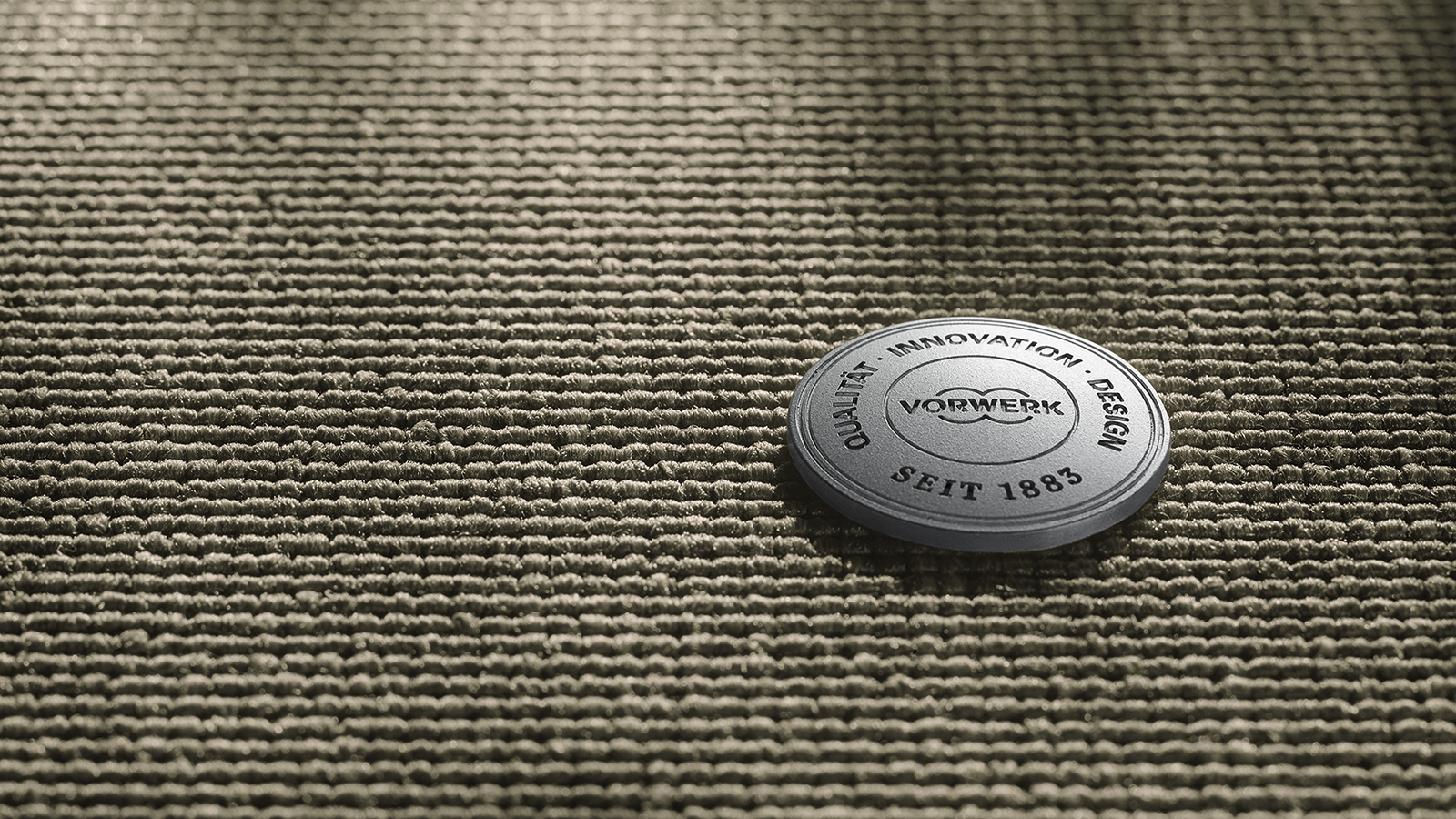 Colour 2F08
Superior 1016 SL
IT'S A SUPERIOR 1016 SL! WHEN A RESERVED FLAT WEAVE COMES OUT BIG UNDER PRESSURE.
If the highest durability is required in building spaces, choose this exceptional woven product.

The use of highest-quality, brand-name polyamide fibres guarantees the best-possible durability of the timelessly designed, reduced surfaces.

This grants it both extremely good use characteristics as well as an exceptionally long lifespan.

The dimensionally stable, bitumen and PVC-free acoustic tile, with significantly enhanced sound absorption and acoustic values, sets new standards in the market.
Technical product information
Superior 1016 SL
Construction:

Erklärung zur Konstruktion

Woven loop pile
Pile material:

Erklärung zur Polnutzschicht

100% Polyamid 6.6
Formats:
50 x 50 cm
Usage:

Erklärung zur Strapazierwert

intensive traffic (33)
Number of tufts:
ca. 1560/dm²
Total thickness:

Erklärung zur Gesamtdicke

ca. 5 mm
Pile weight:

Erklärung zur Poleinsatzgewicht

ca. 550 g/m²
Total weight:

Erklärung zur Gesamtgewicht

ca. 3725 g/m²
Fire behavior:

Erklärung zur Brandverhalten

Bfl-s1
Sound absorption:

Erklärung zur Schallabsorption

0.2 αw
Product type
Additional aptitudes
Discover more
Seals of approval




Discover more
Further information to Superior 1016 SL
Product information for download
Installation tips for download
Care instructions for download
You may also like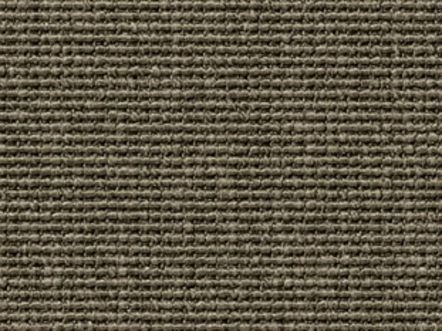 Colour 2F08
Superior 1016 SL
Nature | Design
Product details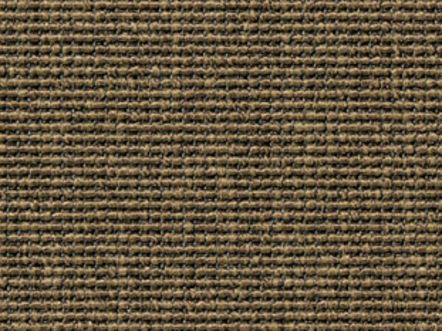 Colour 2F09
Superior 1016 SL
Nature | Design
Product details