01. Vorwerk brand portfolio
Individual. Sustainable. Made in Germany. Floor coverings from Vorwerk
At Vorwerk, we have developed and produced high-quality textile floor coverings in Germany since 1883. Our unique production process leaves no stone unturned: to ensure all Vorwerk floor coverings are of the highest quality, we test, test and test again. And we never rest on our laurels. That's what inspires us to innovate in ways that make the whole industry sit up and take notice. After kicking off with affordable floor coverings for all (1883), subsequent developments have included our allergy-friendly and recyclable textile backing (1994) as well as free-form carpet tiles with eco-friendly SL coating (2010). Our recent efforts to take design to the next level have seen our products win a raft of awards on the global stage.
Textile floor coverings from Vorwerk are available in tuft and weave technology, both of which are featured as broadloom, tiles and overlock carpets within our brand portfolio.
Unique selection
At Vorwerk, we offer more than just high-quality textile floor coverings. Our top priority is to make it quick and easy to find exactly the floor covering you need – which is why we took the unique step of dividing up our range into 3 product lines and 3 style worlds.
It's a Vorwerk!
When 130 years of experience and the best craftsmanship merge to form 3 product lines
Whether broadloom, tile or free-form – with our three product lines Vorwerk flooring ESSENTIAL LINE, Vorwerk flooring SUPERIOR LINE and Vorwerk flooring EXCLUSIVE LINE, you define the material, the feel, the construction and the resilience of your new Vorwerk, from high to the very highest standards.

It's a Vorwerk!
When it taps into a trio of top style worlds
Our three style worlds – NATURE | Design, CLASSIC | Design and ART | Design – let you set the tone with your new Vorwerk. Whether at home or at the office, whether timelessly elegant, inspired by nature or artistically offbeat.

Vorwerk tiles
The Vorwerk brand portfolio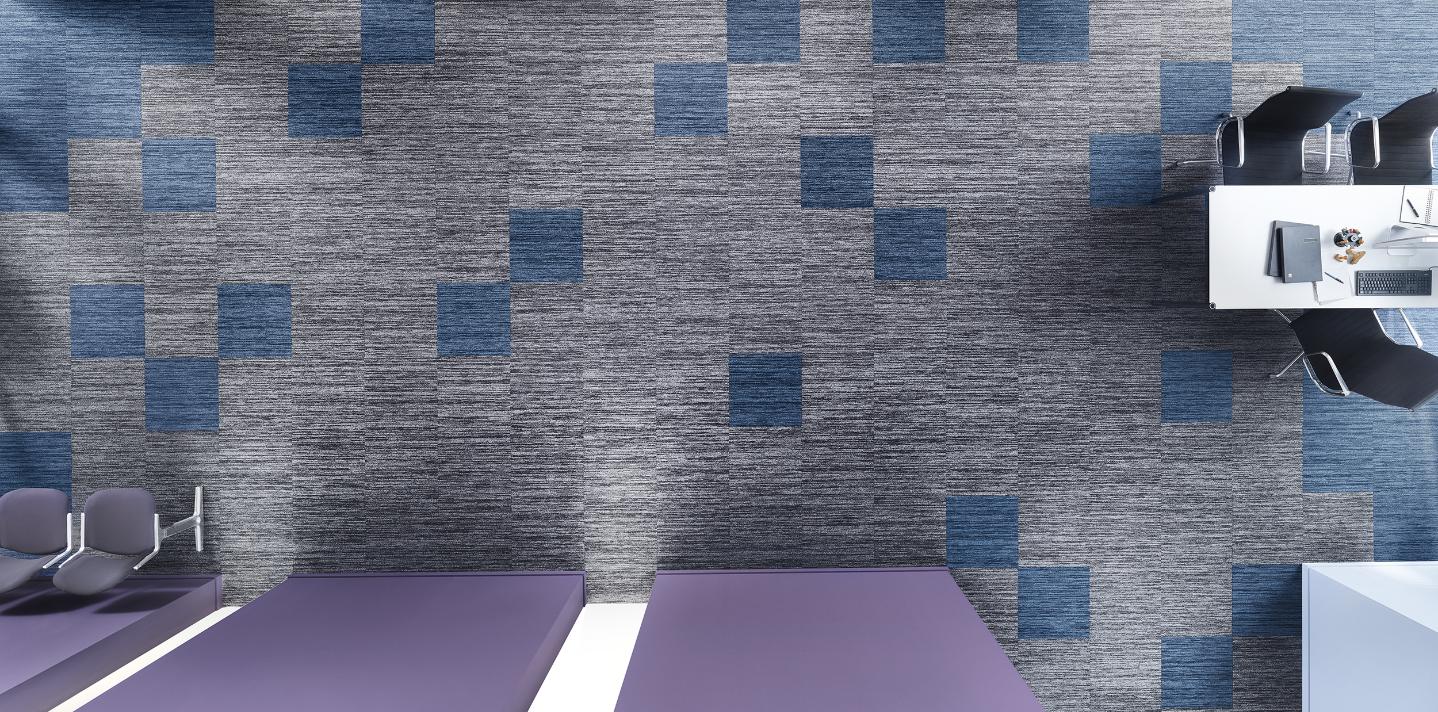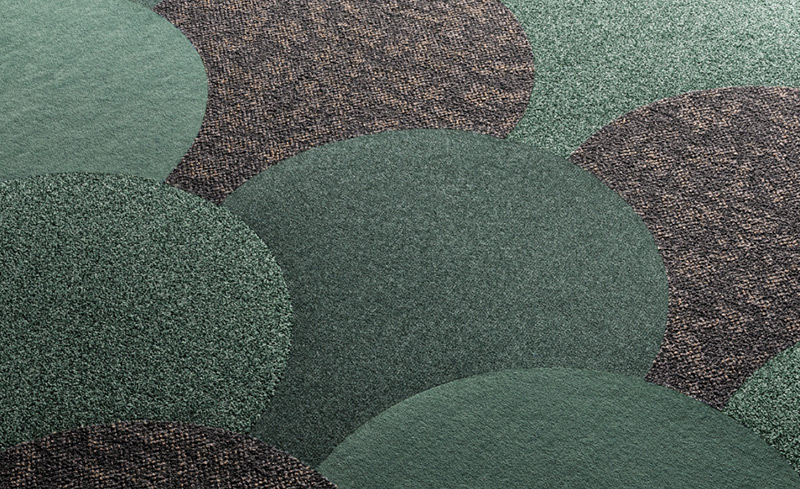 Tiles made by Vorwerk: when quiet is also beautiful
The new range of tiles from Vorwerk raises the bar once again. Featuring premium acoustic properties (SL SONIC), boasting maximum durability and remaining free from PVC and bitumen, these hard-wearing products are ideal for a wide variety of applications in settings such as offices and hotels. And with its unmistakable look, this new generation of tiles from Vorwerk opens the door to unique design options in commercial buildings.
Broadloom
The Vorwerk brand portfolio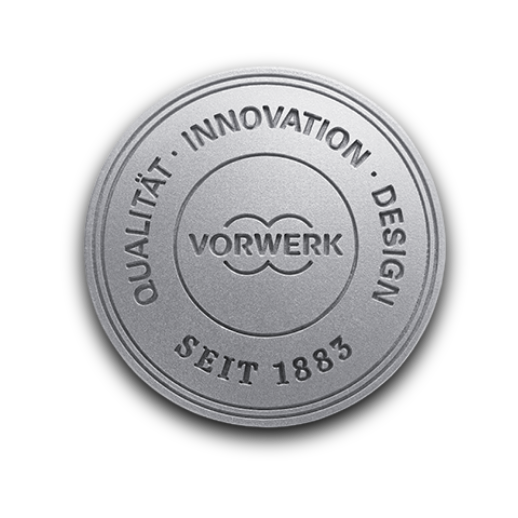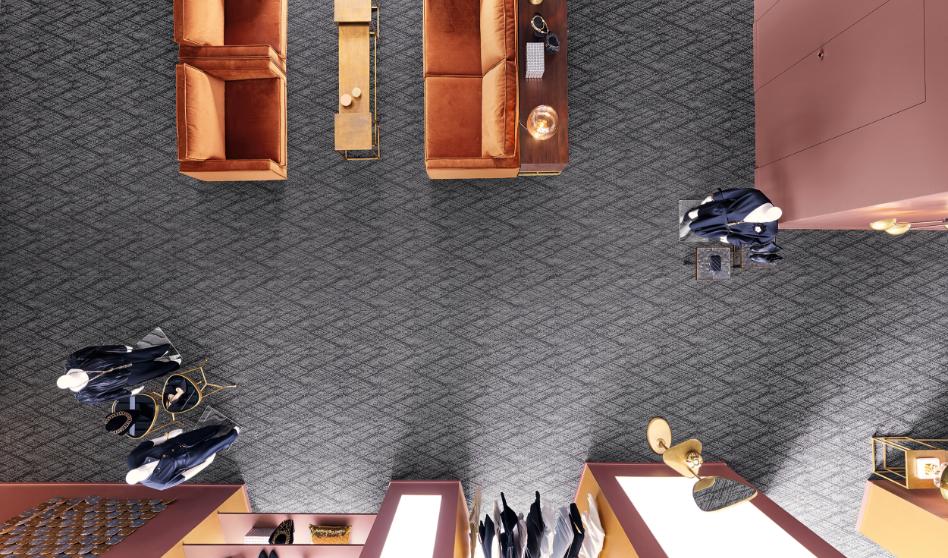 Broadloom made by Vorwerk: perfect coverage for large surfaces
Choose from velour or loop-pile and monochrome or mottled, to name just a few examples. Textile broadloom from Vorwerk stands out on account of its unique constructions and looks – coupled with its resilient characteristics, this makes it ideal for use in commercial buildings.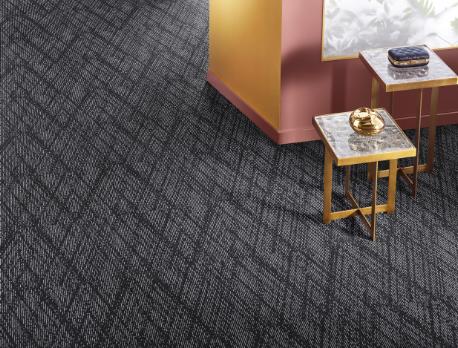 Overlock carpets
The Vorwerk brand portfolio
Overlock floor coverings made by Vorwerk: the perfect fit
Add a stylish accent with overlock floor coverings from Vorwerk – also ideal for commercial buildings. Many of the products we offer can be cut to the specific dimensions you need, with bordering, stitching or edge turnover being used to create the finished carpet.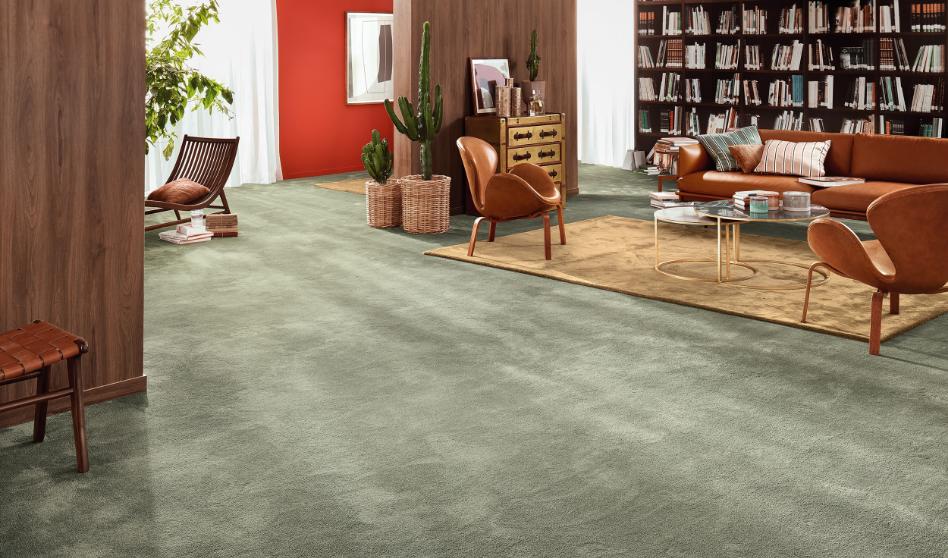 02. The passion range
Attractive Vorwerk products at appealing entry-level prices
As a complement to our high-quality brand products, our Passion range includes attractive entry-level products featuring the most popular surface constructions and the most attractive colour schemes. Suitable for residential and commercial buildings, the Passion products are available from stock in a width of 400 cm (plus 500 cm option for tufted broadloom).