Additional applications
Exceptional design, art and individuality – for taking any project to the next level.
No matter what the project, Vorwerk has the ideal floor covering!
Textile floor coverings lend a unique atmosphere to any room, thanks to their sound-absorbing properties and their wide-ranging design options. From theatres and cinemas to reception halls, artworks and social organisations. From the loud and modern to the subtle and refined. Carpets by Vorwerk flooring always add the perfect finishing touch.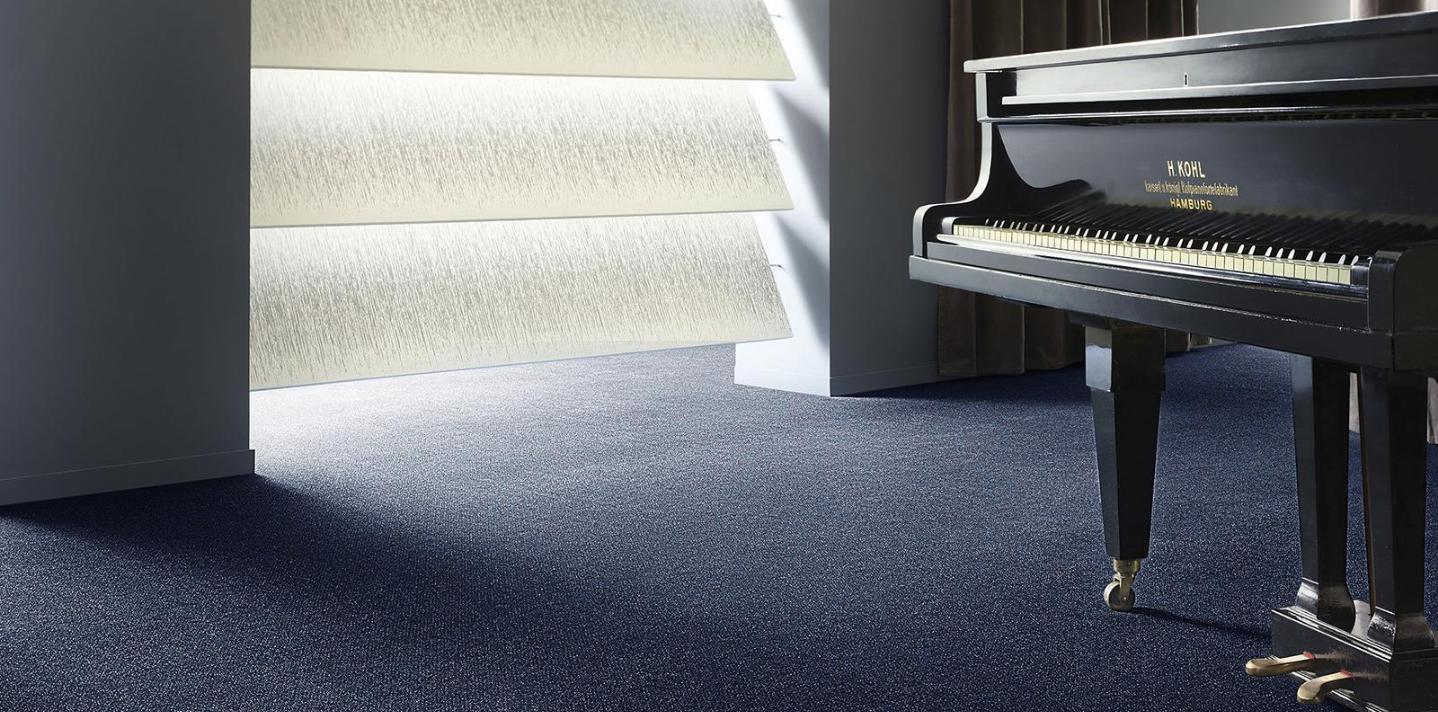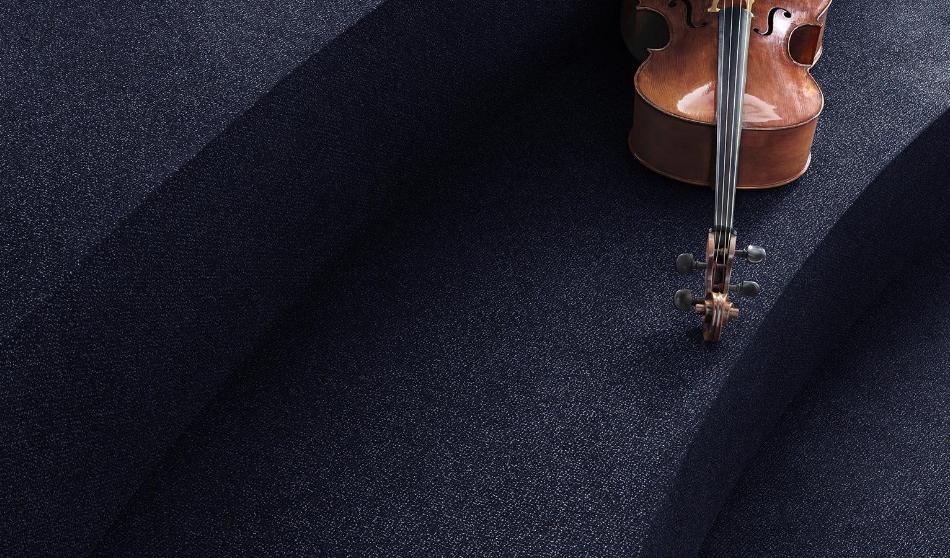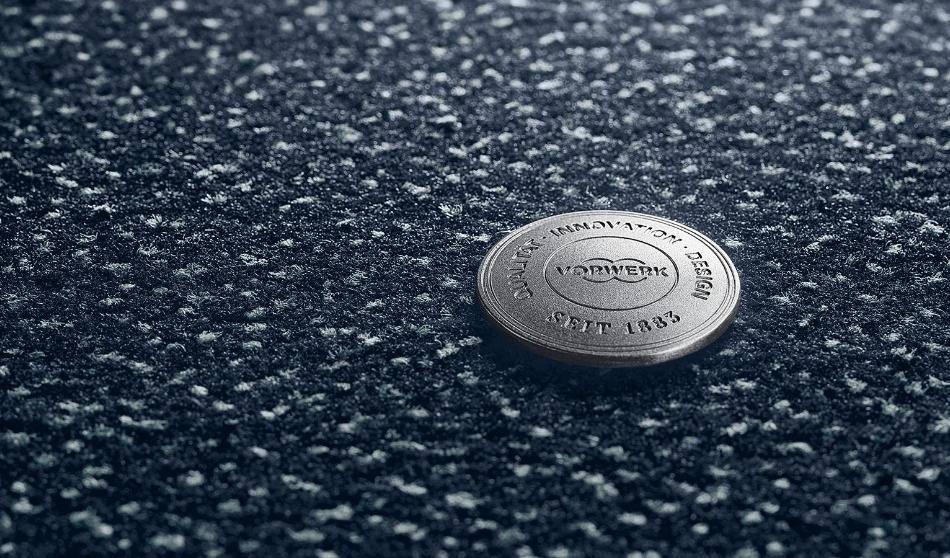 Quick installation, excellent durability and noise reduction
As it absorbs the sound of footsteps, reduces noise in general and offers remarkable resilience, carpeting is predestined for use in all manner of high-traffic areas. It meets even the highest demands with ease while offering millions of possibilities for room design, from wall-to-wall solutions and overlock carpets through to area-specific or full-scale installation of free-form tiles. Enjoy its practically unlimited potential when designing your project.
Remarkable creations from Vorwerk flooring
Filter your selection
application site