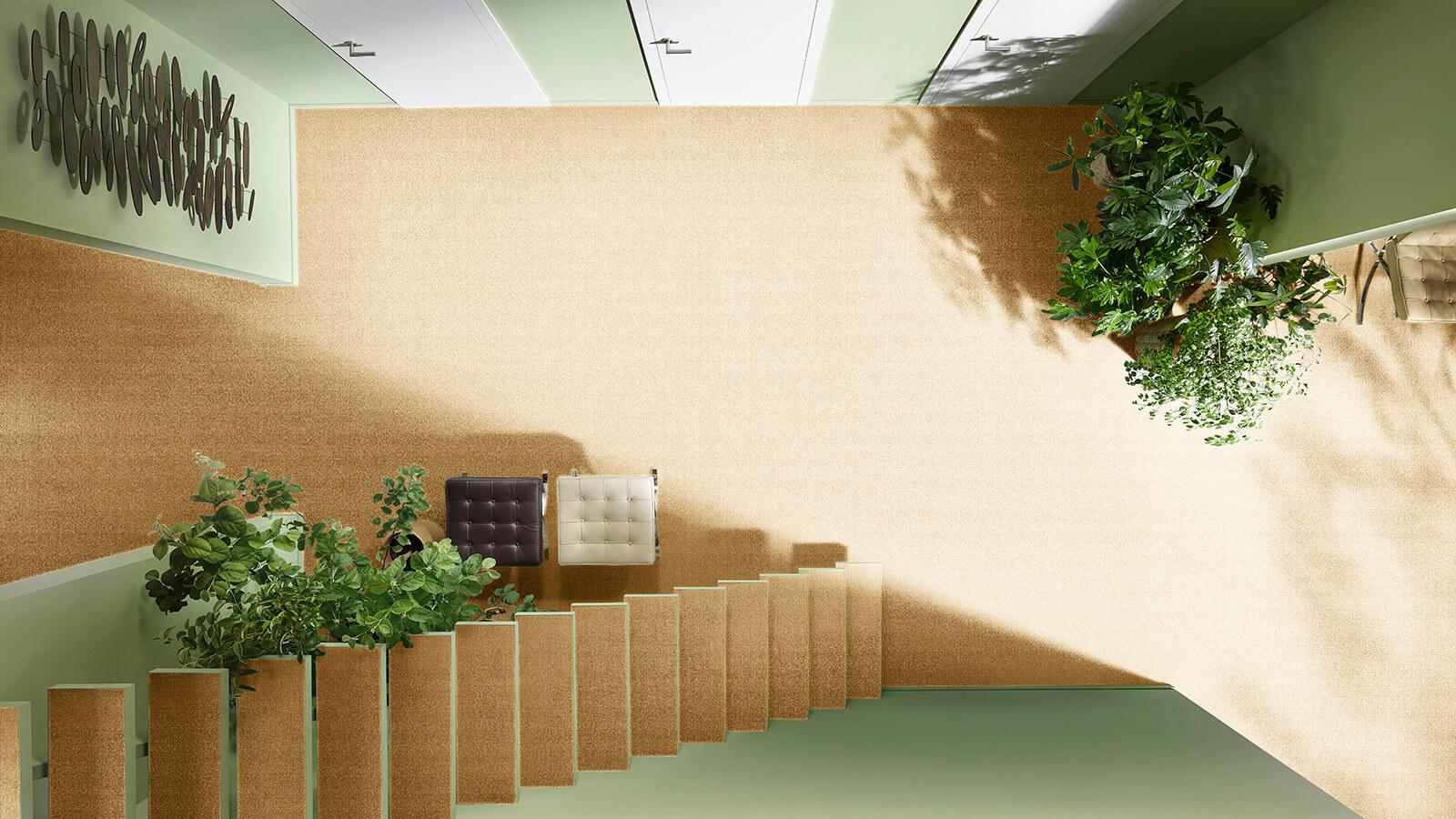 Colour 2F27
Essential 1031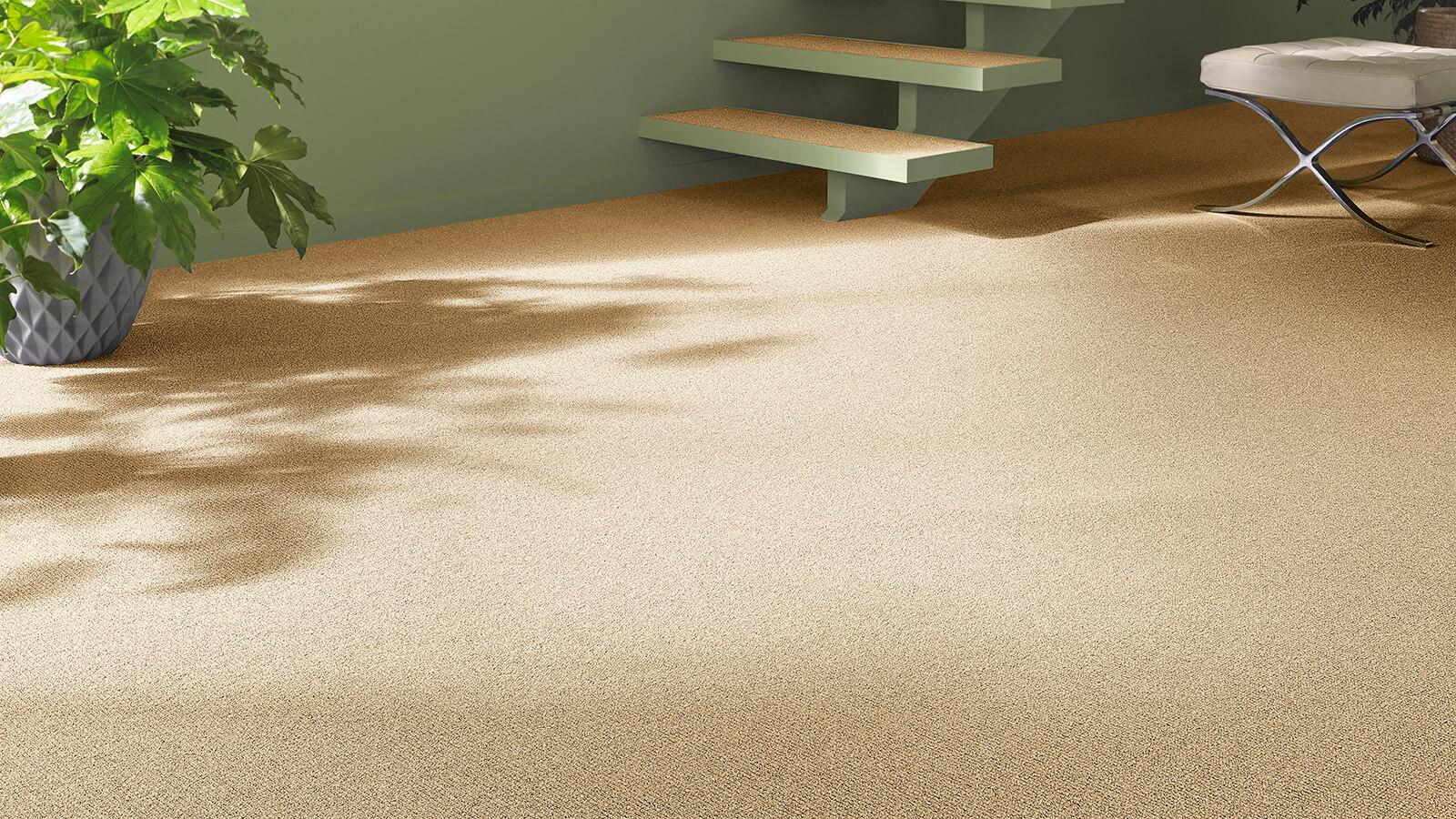 Colour 2F27
Essential 1031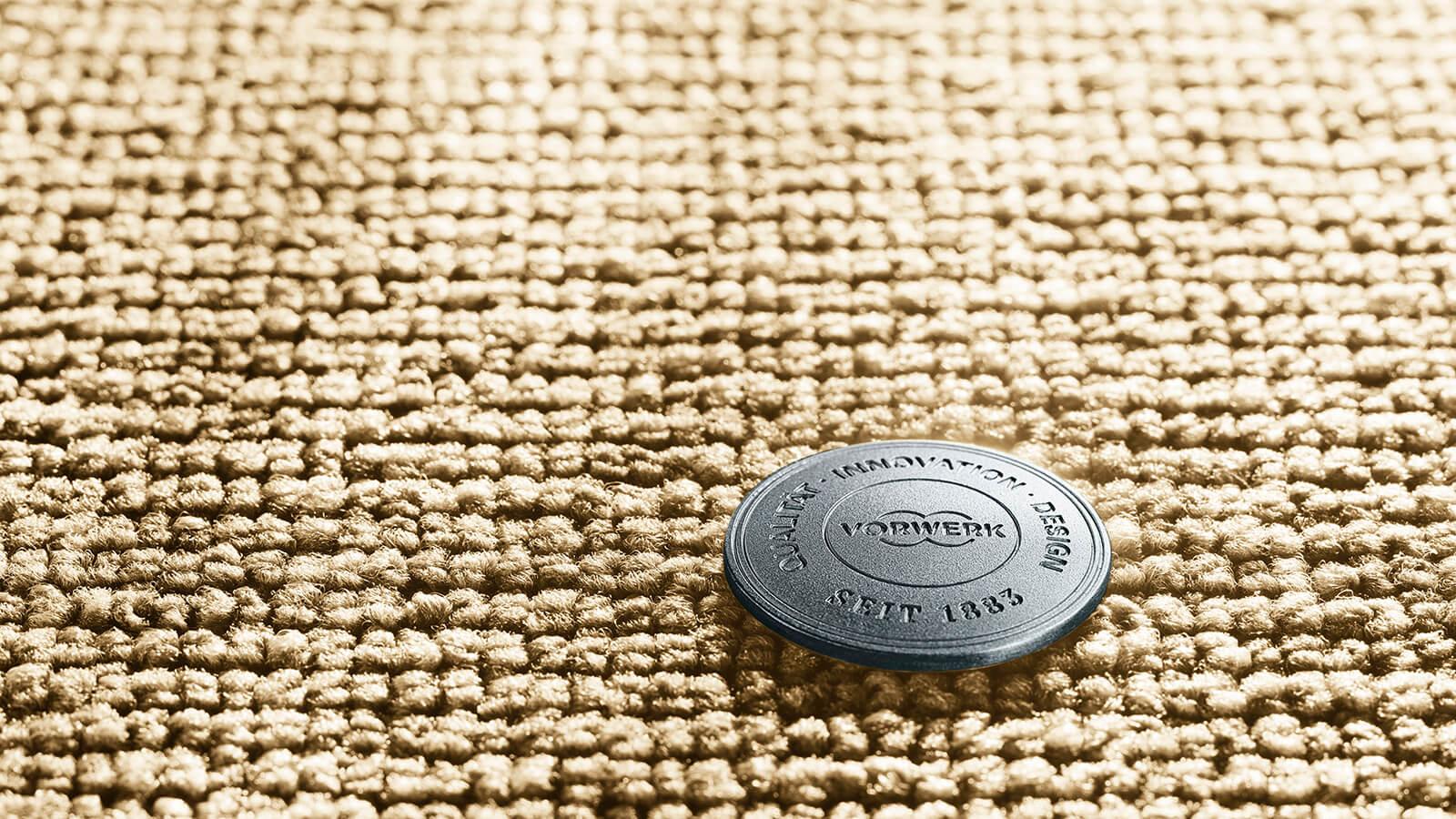 Colour 2F27
Essential 1031
IT'S AN ESSENTIAL 1031! WHEN IT SHOWS IN EVERY FIBRE JUST HOW SOPHISTICATED ITS OWNERS ARE.
This expressive bouclé loop has been a highlight in many offices, law firms and homes for many years.

The ribs of the 1/10-inch loop, which run counter to the tuft direction, together with the mottled yarn, provide an elegant and robust weave look.

Available in all the colours of the style worlds NATURE | Design and CLASSIC | Design. Awarded the labels CE and GUT, and honoured Bestnote A+ for low room emissions (VOC).
Retail price
Made in Germany.
Made by Vorwerk
Technical product information
Essential 1031
Construction:

The construction describes the manufacturing method (tufting or web) and the structural or colour design of the outer material.

1/10" Tufted loop pile, structured
Pile material:

The term pole wear layer describes the fibre composition of the outer material.

100% Polyamid 6
Formats:

The product is available in these widths (for rolls) or formats/ shapes (for tiles).

400 cm
Usage:

The durability rating indicates for which area (private or object) the product is suitable, how intensive the use may be and indicates the stress class (value in brackets).

medium traffic (32)
Number of tufts:

The number of tufts describes the number of fiber burls per square meter and represents the density of the fabric surface.

ca. 1343/dm²
Total thickness:

The total thickness is the thickness of the face material plus the thickness of the back coating.

ca. 5.8 mm
Pile weight:

The pile insert weight is the weight of the yarn used to make the face material.

ca. 720 g/m²
Total weight:

The total weight is the weight of the goods (upper material plus coating).

ca. 1700 g/m²
Fire behavior:

The fire behaviour shows the classification of the fire protection of the respective product.

Cfl-s1
Sound absorption:

The sound absorption coefficient provides information about the insulation of the room sound by the respective product.

0.15 αw
style world:

Nature Design
Product type
(400 cm) Delivery promise 1 Tuft: Up to 50 square metres within 3 days, and up to 600 square metres within 3 weeks
Additional aptitudes
Discover more
Seals of approval





Discover more
Further information to Essential 1031
Product information for download
Installation tips for download
Care instructions for download